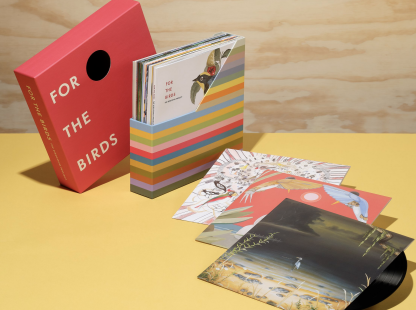 Prof. Rothenberg part of Grammy-Nominated box set.
News from the Department of Humanities and Social Sciences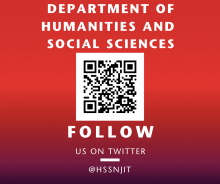 One of the biggest box sets ever produced, with 20 LPs and a unique design, For the Birds is a collection of 172 pieces of new music inspired by the beauty of birdsong, performed by artists from across the musical spectrum. Comprised of 20 LPs, each with original cover art, this deluxe box set also features 73 works of bird-inspired poetry, read by familiar and famous voices. The collection comes beautifully framed by the original artwork of painter and naturalist John James Audubon, from his seminal work: Birds of America.
It was created by Randall Poster, one of the most celebrated music supervisors in the film world, having worked with Martin Scorsese, Wes Anderson, and many others. During the pandemic when so many productions were shut down, Poster opened his window and started listening to birds.
Then he invited everyone he could think of to contribute an original, new piece of music having something to do with birds.
Contributors include Suzzy Roche, Beck, Money Mark, Esperanza Spalding, Yo Yo Ma, and David Rothenberg, among 150 others. Poets include Ada Limon, Gary Snyder, and Ocean Vuong. Readers include Alice Waters, Olivia Wilde, and Tilda Swinton.
Accompanying the 20 LPs is a 60-page companion piece, which includes a foreword by Randall Poster, essays by Jonathan Meiburg, Kathleen Moore, and David Rothenberg, and a list of must-read books for bird lovers from novelist and ornithophile, Jonathan Franzen.
See the full list of creative contributors here. It's all on Spotify as well.
Proceeds from For the Birds: The Birdsong Project benefit The National Audubon Society.